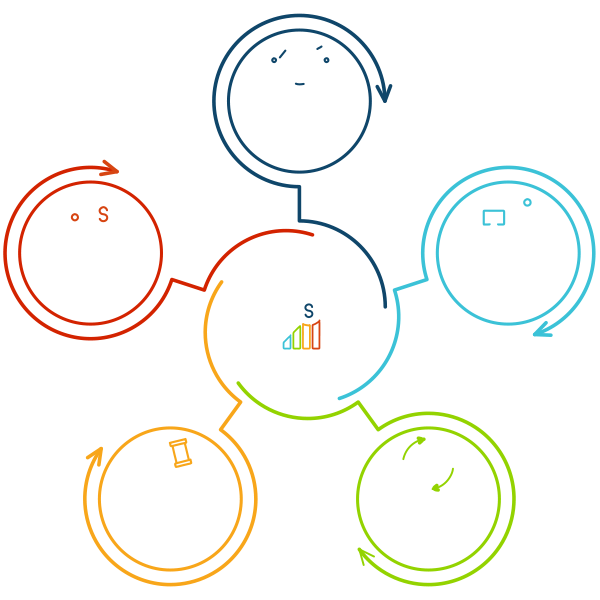 A single system for back office activities, online auctions and marketing.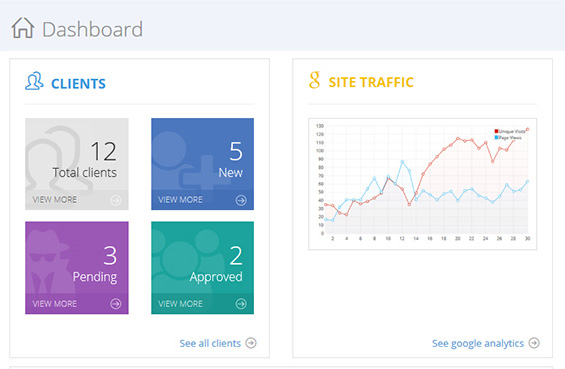 Consolidate your back office activities with a fluid back office.
Automatic synchronisation with the Website and Bid Management modules.
Leverage client data and support bidders and consignors with a built-in Customer Relationship Management System
Intuitive credit request management with instant notifications of credit requests
Streamlined catalogue creation and flexible lot and category assignment allowing for quick changes.
Instant tracking and management of clients, consignments, items and sales.
Built-in accounting and shipping tools including automated invoicing.
Payment tracking and online payment functionality.
Robust and fully customisable reporting capabilities.
Easily import and export data, including client lists and sales in a range of formats.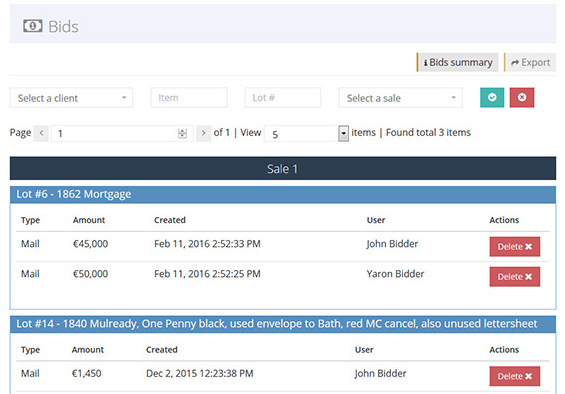 Manage your online auctions in-house with your own cutting edge system.
Stay in full control of the bidding process by running live online auctions that bidders can easily access directly from your website.
Live audio and video streaming with real-time updates on bidding activity. 
Integrate all your bid sources in one place, including third-party, live, phone and fax.
See which online bidders are hovering over the 'Place Bid' button.
Increase bidder participation with text messages or email when a client-favourited item is about to go live.
Bidders can place online bids or commission bids before the live auction starts or use Online Agents when placing an online bid before the auction starts.
Run timed auctions using the Automatic Clerk.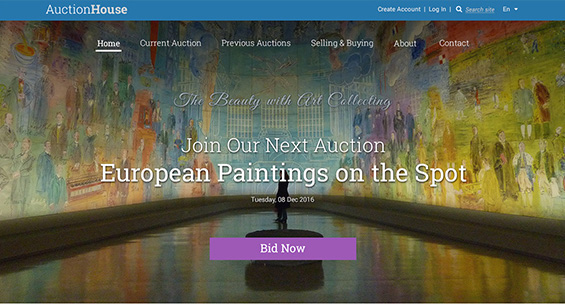 Grow your brand with a website that incorporates online bidding.
Professionally designed and customisable and responsive website.
Multilingual capabilities to target a global audience.
Built-in Search Engine Optimisation making it easier for prospects to find you with keywords you target.
Bidders can easily register for an account on your website and you instantly see their details reflected in the back office.
Easily add or edit website content with content management system.
Cloud-based hosting with a 99.9% uptime SLA with data kept safe and secure with daily backups.