Support Your Clients With The Customer Relationship Management System
Easily input and manage client information. Use valuable insights on their behaviour to personalise marketing.
Use client Interests which are auto-populated based on bidding history, to directly target relevant bidders when new items come in
Tag clients and use the search and filter functionality to quickly find consignors and buyers based on predefined criteria
Consolidate all client communication and attach items such as call notes so all your staff can easily access the right information to manage clients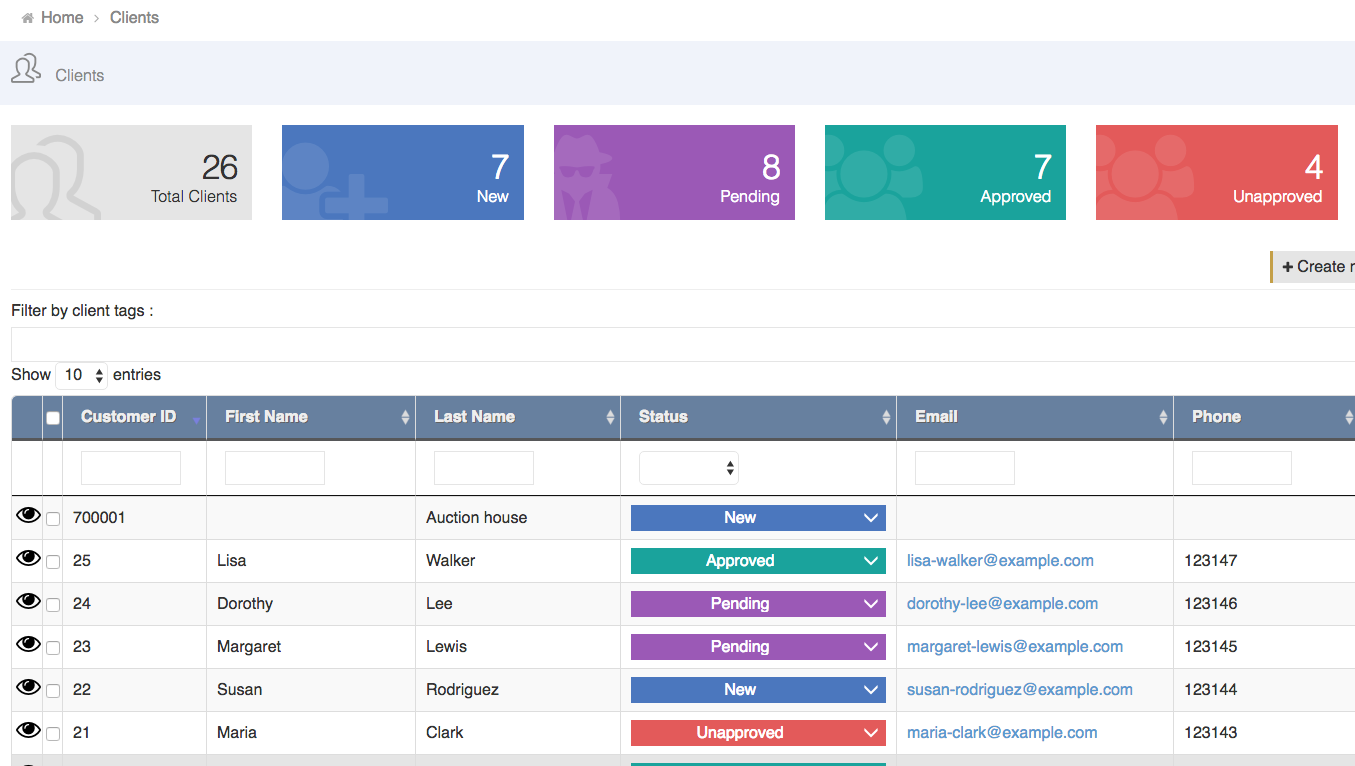 Build Your Catalogue With The Task Management System
Simplify catalogue creation and task managment to streamline the online and print catalogue publishing.
Save time by automating and assigning tasks for repeat processes
Easily create items using multiple category assignment and bulk image upload
Save time with automated lot numbering
Publish to website and export to print with a single click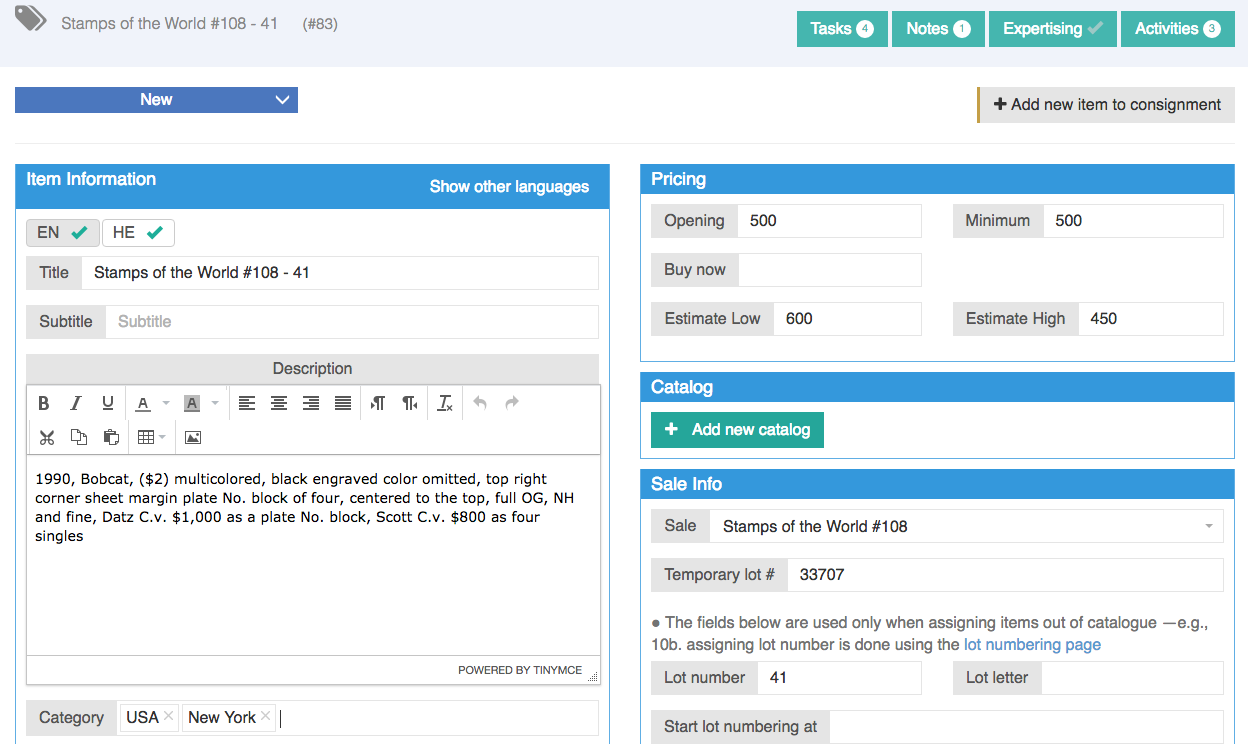 Attract more clients with a website with built-in marketing tools
Grow your brand online with a website fully integrated with your catalogue and bidding app.
Attract and engage clients from all over the world with built-in SEO functionality and multilingual capabilities
Build a strong book with the integrated mail bidding app functionality
Easily add or edit content with the content management system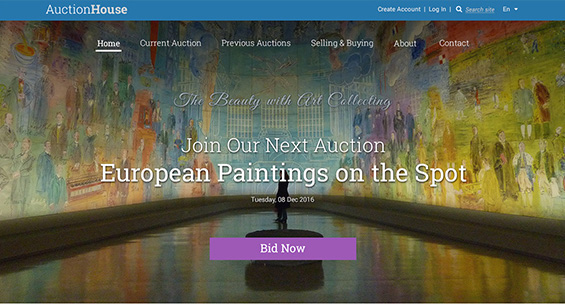 Run online auctions with your own in-house bidding app
Maximise bidding opportunities and maintain full control of client data with your own mail and live bidding app.
Bidders can place mail bids on your website or use an online agent
Ensure bidders don't miss bidding opportunities with lot notifications via SMS for live auctions
Run live online auctions with video streaming and see when online bidders hover over the 'submit bid' button
Run timed auctions with automated clerking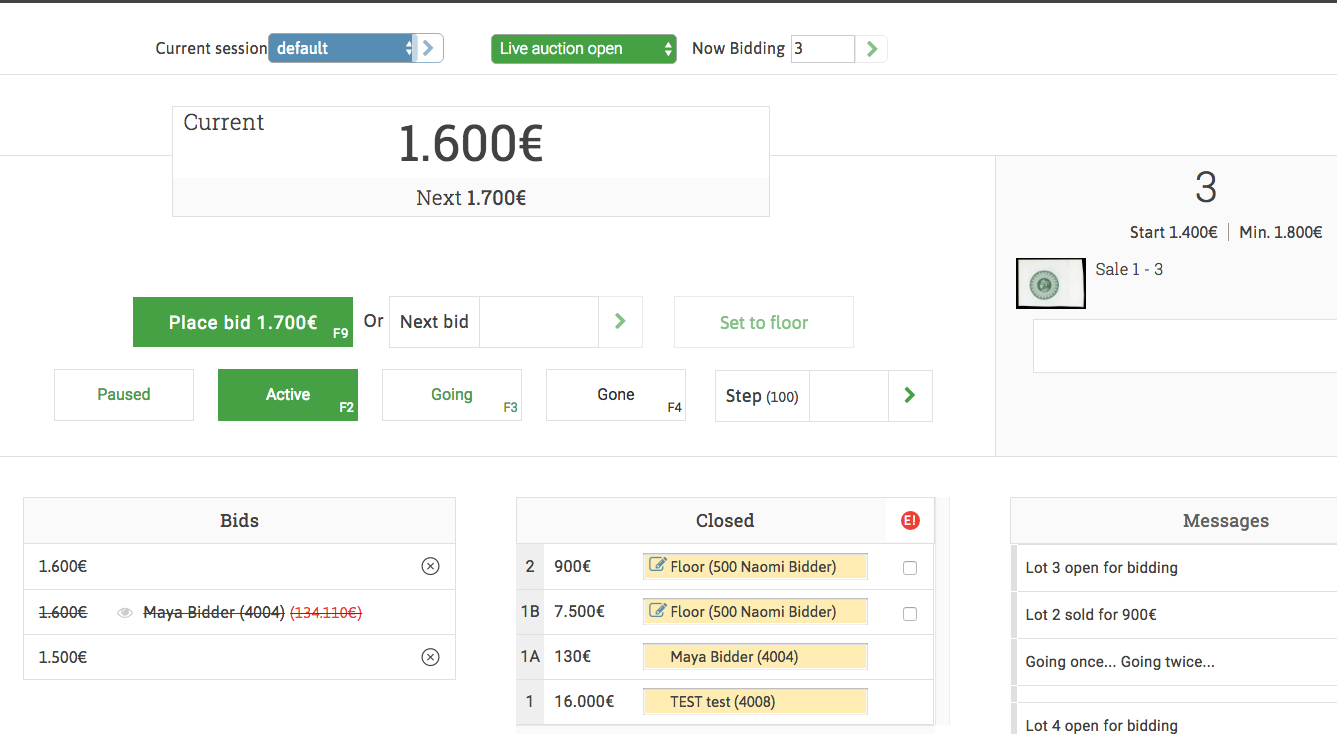 Manage orders with integrated accounting and shipping tools
Simplify post auction management and save time with automated order and billing functionality.
Automatically generate buyer orders during your live auction
Easily track and manage client balances to ensure consignor payments are made after the item is paid for
Minimise your shipping costs with the shipping matrix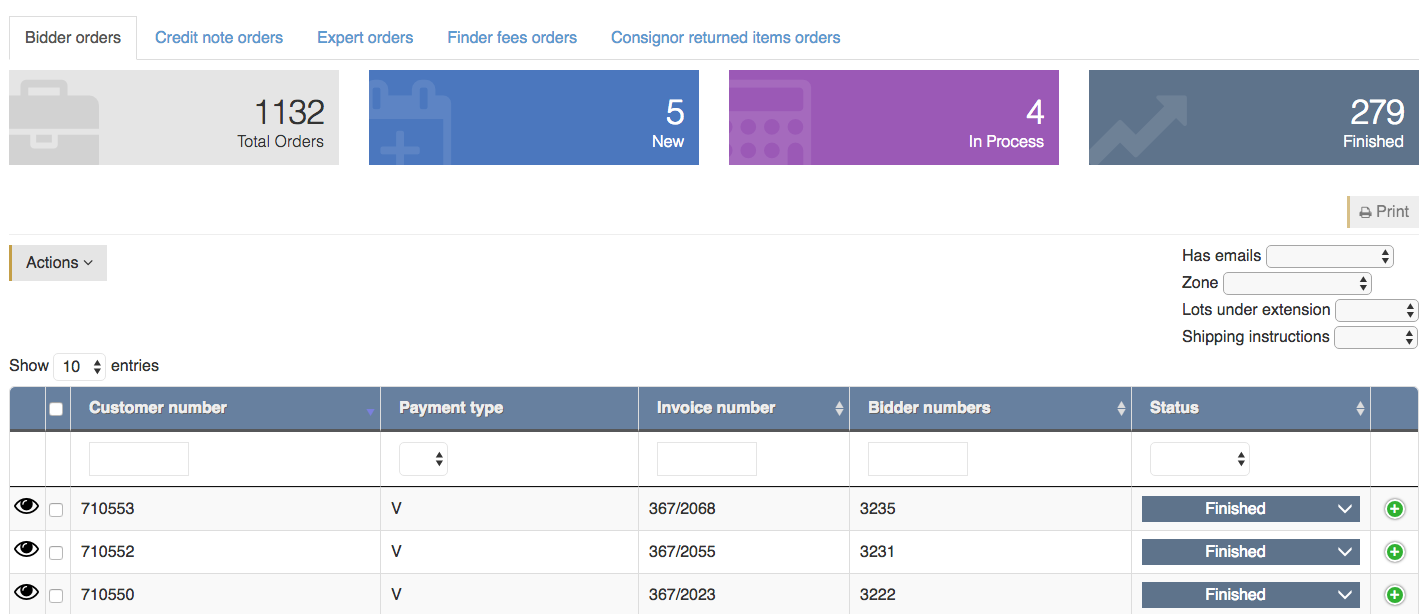 Grow sales and increase profits with real-time tracking and reporting
Take control of your business with real-time data analytics and insights for fast and precise decision making.
Track the status of all business activities and easily identify areas that require management attention
Use reports such as the Underbidder Report to directly target the right bidders when relevant items come in
Track your buyer's collection life cycle so you know when they are ready to sell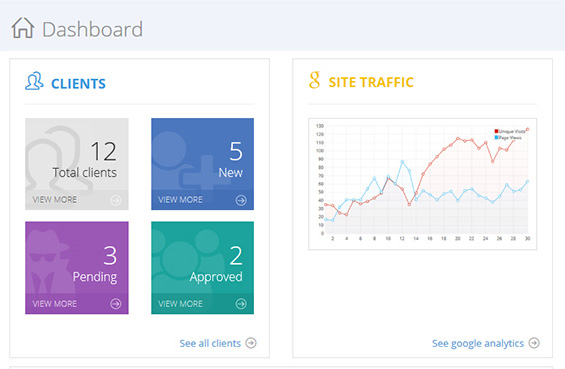 Contact us today to find out more about how Circuit Auction can benefit your auction house.