Take control of your auctions…
With a single system that perfectly melds simplicity and sophistication.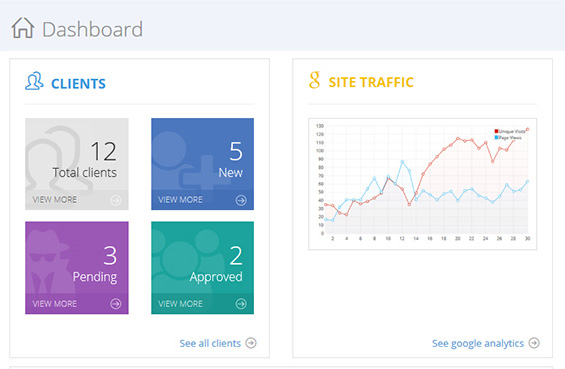 Intuitive Back Office Management
All your data in one easy-to-use, fully-connected system. Optimised for speed and efficiency.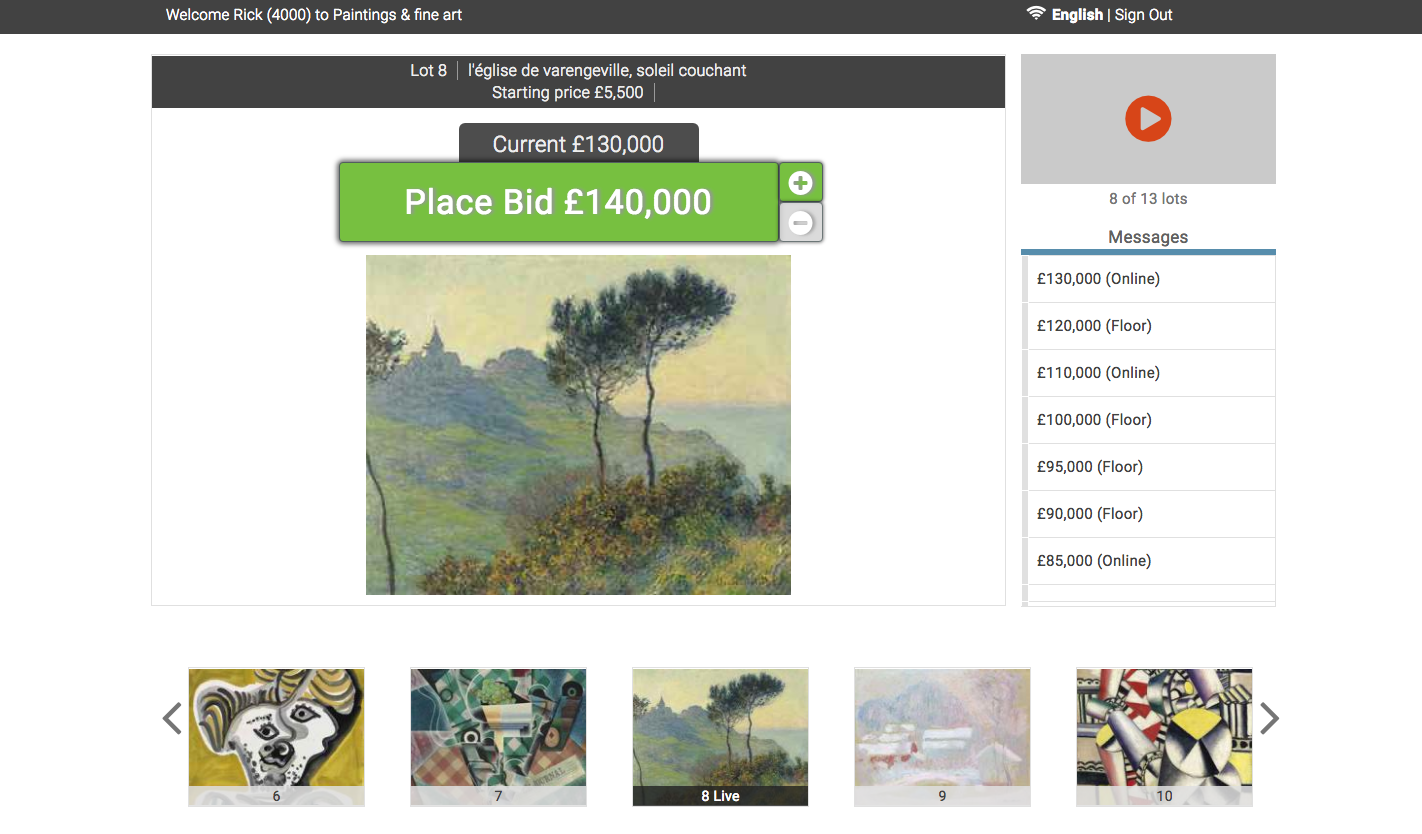 In-House Live Auction System
Integrate all bid sources and take full control over your online auctions.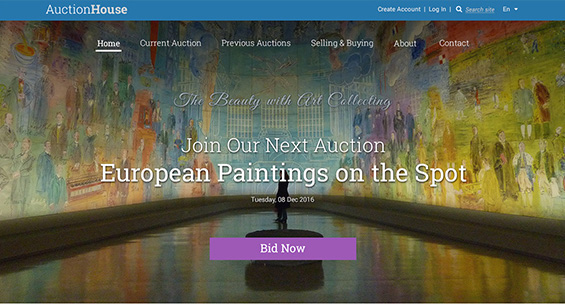 Website with Online Bidding
Customisable, professional, easily searchable and easy to maintain
Unlock the full potential of your business.
Powered by 100 Years in Auctions and Technology
Circuit Auction is the result of our combined 100+ years' experience providing leading-edge software and services to the largest stamp and coin portals, Stanley Gibbons, Harvard University, European Commission, UNICEF and the United Nations.